So it's been a little while since I sat down at my laptop for just a chit chat. I've had an unintentional social media detox and honestly. It's been bliss.
Last month I decided it was time to go self hosted. I have had Winging it with Harper for over a year and it finally felt like the right time to do it.
However it was a disaster! The host I went to had a big malware problem and I was nervous, I didn't want spend money and it not work. So I cancelled it and got back to square one.
The only problem was that I had already mentioned to my followers that I was revamping the site and I had nothing to show them.
I was a little deflated after all of that to be perfectly honest, I was unmotivated. I cried and wondered if there was much point continuing.
So I took a decision to step away from the blog until the refund hit my account and I would start again. This took a month, a whole month of not blogging, not sitting down at my laptop it made me a little stir crazy.
I continued to use my social medias during that time, up until last Wednesday I went in for surgery on my arm to fix a bit of skin around my implant, I also had that fucker removed, I'll probably do a blog post about that soon.
So anyway my arm was in agony, I was told to go home and rest but I am not very good at listening to advice sometimes and took that as, go on your driving lesson, go home blitz your flat ready for the landlord inspection & definitely do not rest until around 10pm.
Thursday on wards I decided to rest up, I had to because I couldn't even lift my daughter. Thankfully my parents came to my rescue and whisked her away for a weekend of Easter fun. I spent the whole time, catching up on some much needed sleep and Ru Pauls drag race on Netflix.
During the month away from the blog my personal life has been CRAZY. There's been so much drama that I need a holiday to recover. I've had to watch someone upset my parents for the millionth time and there wasn't much I could do.
Adam & I had a really tough time, It got to the stage of not knowing if I would still be in a relationship.If I would be working out childcare arrangements with him or still seeing him everyday. I packed a bag, I unpacked a bag, but in the strangest way it has bought us so much closer together.
We've even had a day date since! We don't go on dates, we don't go out without either Harper or the dog but we had a whole two hours just the two of us, admittedly we only went to Aldi and spoke about Harper but still we were outside together. Child free!
It taught me that even though in our short few years of being together as long as we remain united we are all good.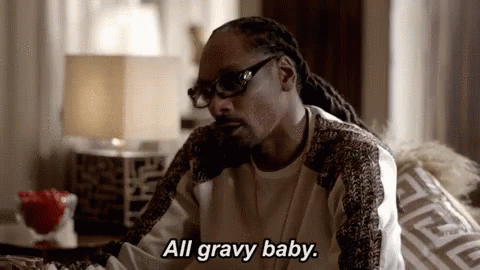 So anyway I've waffled a bit, typical.
Having a social media detox wasn't planned and while being away from the blog felt a little difficult it felt good to be in the real world.
I had proper conversations with my friends and family without having to stick my head in my phone to answer an email, post something or reply to something.
I got outside, I didn't get far my social anxiety is kicking my arse again, I think I've found what could be causing it though so get ready for another blog post on that.
I'm guessing you're wanting to hear all about going self hosted. Don't worry that is again for another blog post.
So essentially all I've really told you is too prepare for three new posts and had a little catch up. It's fun to be back!
What have you all been up too?
Kerry xx
**I do not own these images**